Aug. 6th, 2009

I really, really wish I had a good camera.
Yes, they're almost all of Habibi, of course.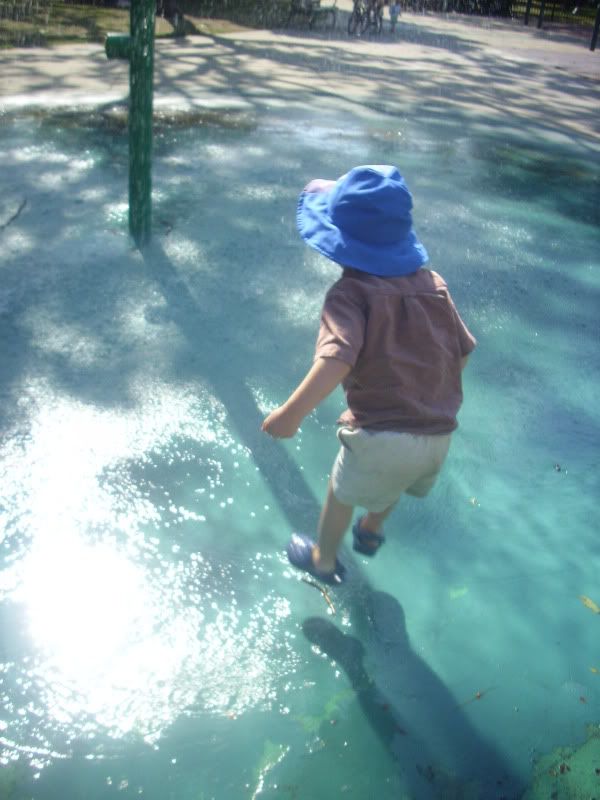 ( five more )

So I guess these days I'm doing my talking pretty much on Facebook.

So if you want to know what I'm saying, you should probably find me there.

You can search either for my full name, or if you don't know that, you can search for the email I have listed on my profile page. You need to have me list you on my friends list to see that, so if you don't see it, I haven't friended you, and that means I don't know you, and you probably don't need to be able to find me on Facebook.

If you can't find me on FB and think you should be able to, let me know.